Hi everyone!
I am doing alright. I am the District Leader for District Nefi here at the MTC. Hermana Chaves is the Sister Leader. My district consists of Elder Reasco (From Equador) , Elder Tapia (Mexico, he is going to Resistencia as well) Elder Mendoza (Mexico), Elder Vasquez (El Salvador), Elder Roacho (Mexico), Elder Mazariegos (Guatemala), Sister Caicedo (Colombia), Hermana Chaves (Peru) and Elder De Hoyos (Mexico, my companion). I am also the senor companion soooo yeah. I also translated for a super long talk on Sunday. So, I am pretty much super tired. I am so much to tell you am not enough time!
Life here is pretty manageable. I just feel like I am one of a few missionaries that actually are obeying every rule. It's kind of hard. Example. The earliest we can wake up is at 6:20. One Elder wakes up at 6:10 or even 6:00. It's hard to tell them they can't, even if they have to do laundry at 6:25. Anyway, there are plenty of other examples but . . . it's okay.
Thank you for all that you have said. I'll explain my week next week on Tuesday, on the call. Or maybe not. I guess we will see. I don't really have much time to write so please forgive me. I guess we shouldn't post this one on my blog yet. I really don't know what to do about my blog, and I don't really have time to think about it. Tell everyone sorry for now.
I have loved being here. EVERYONE loves each other. There is just so much love here. Today we went to the Temple and I love the Temple even more now. It was so cool!
Anyway, I'll just close this email now with my testimony. I know this gospel is true. We have so many different experiences together. I have learned so much and I know the Spirit is real. I guess that is all for now. I love you all!
Con Mucho Amor,
Elder Whitchurch
(Argentina MTC)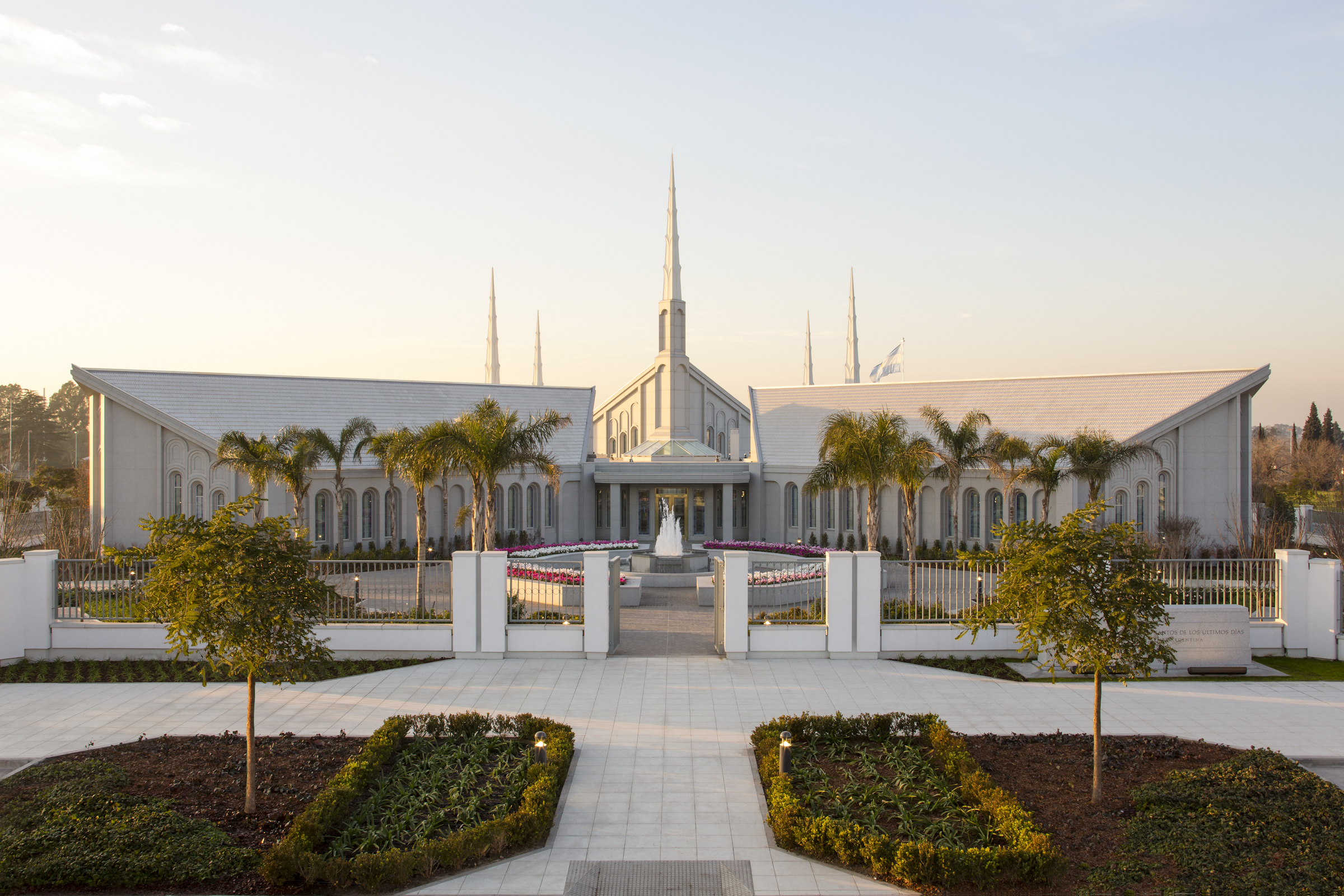 (Buenos Aires Argentina Temple)